COWHITE AESTHETIC MASK 100ML
CoWHITE Aesthetic Mask 100ml
CoWHITE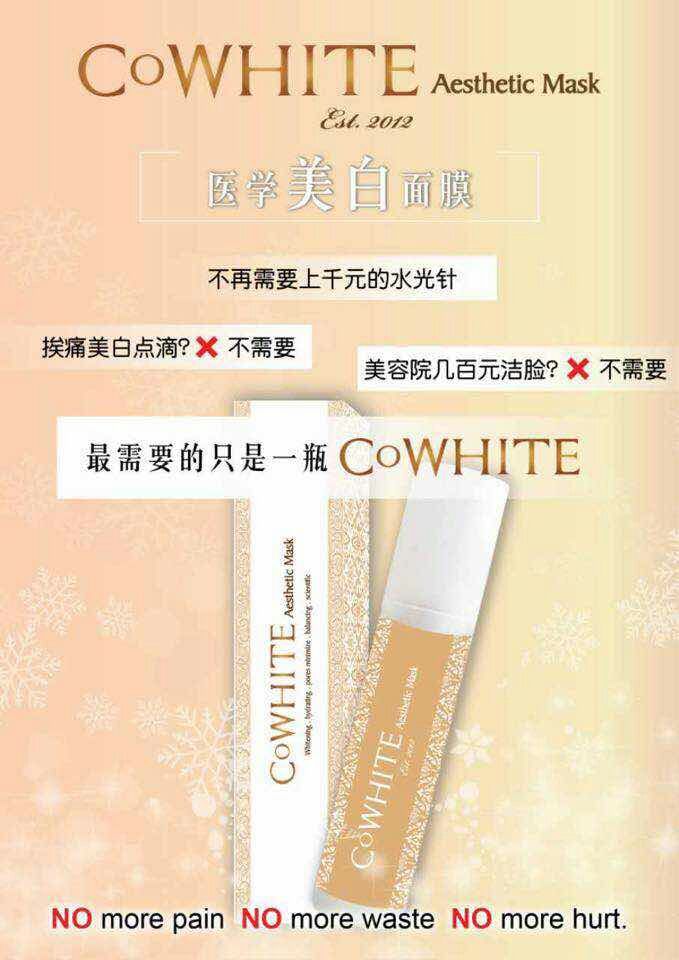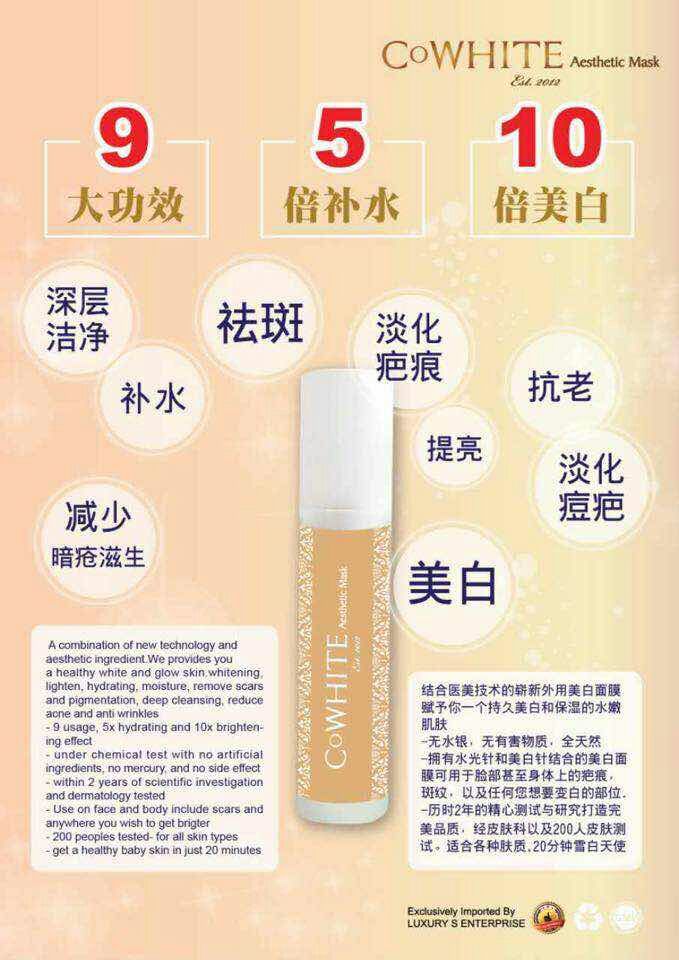 2015 represent a new CoWHITE Aesthetic Mask, a combination of new technology and aesthetic ingredient.
We provides you a healthy white and glow skin.
PRODUCT FEATURES
- Under chemical test with no artificial ingredients, no mercury, and no side effect
- within 2 years of scientific investigation and dermatology tested
- Use on face and body include scars and anywhere you wish to get brigter
- Tested on 200 people
- Suitable for all skin types
PRODUCT BENEFITS
- Whiten, lighten, hydrating, moisture, remove scars and pigmentation, deep cleansing, reduce acne and anti wrinkles
- 9 usage, 5x hydrating and 10x brightening effect
- Get a healthy 'baby skin' in just 20 minutes
PRODUCT IMAGES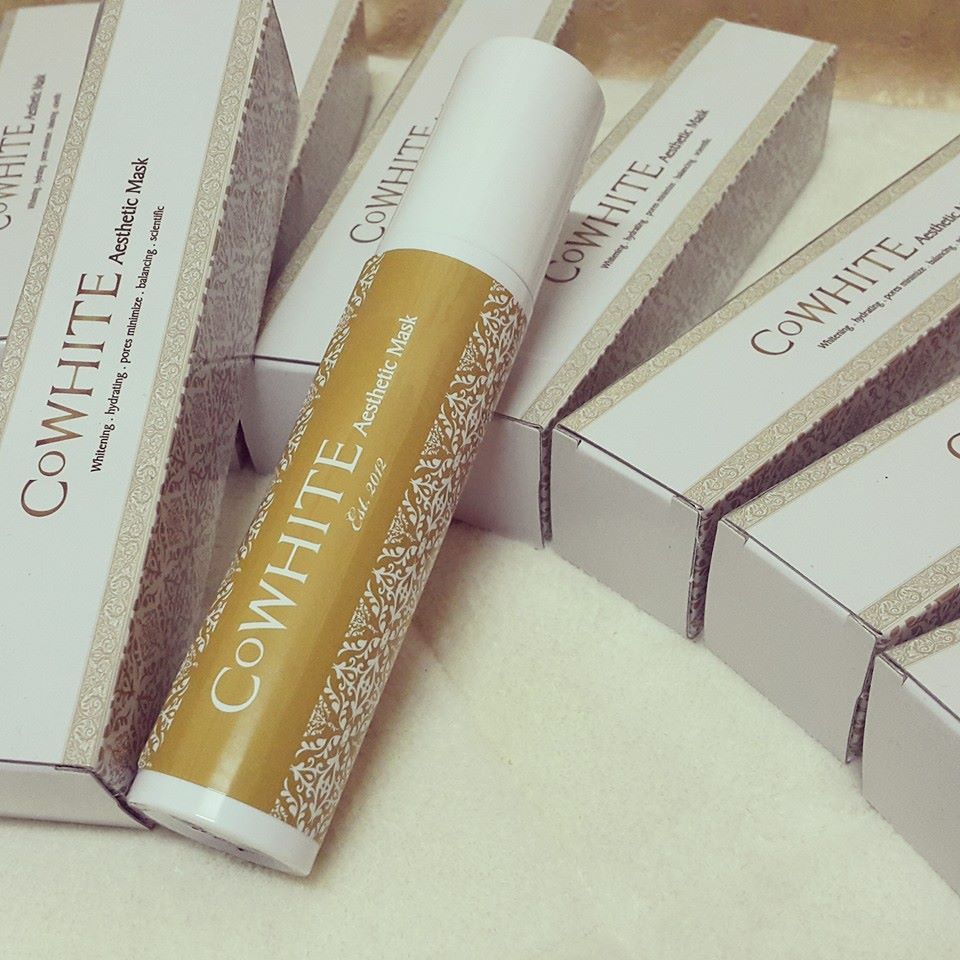 TESTIMONIAL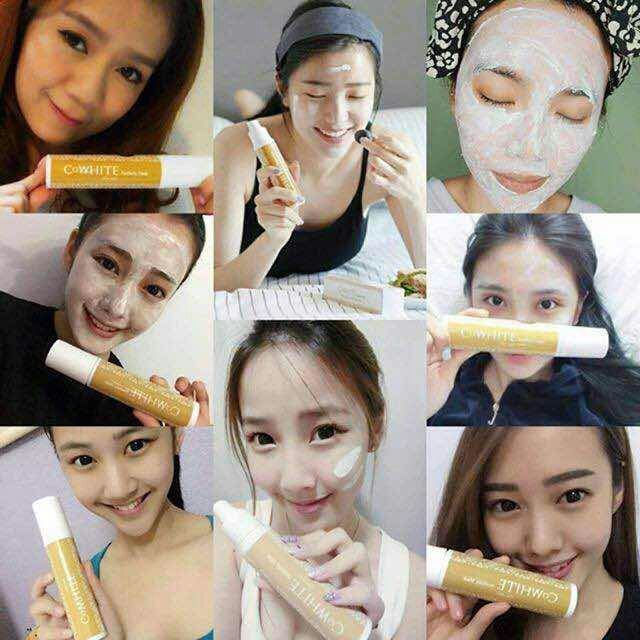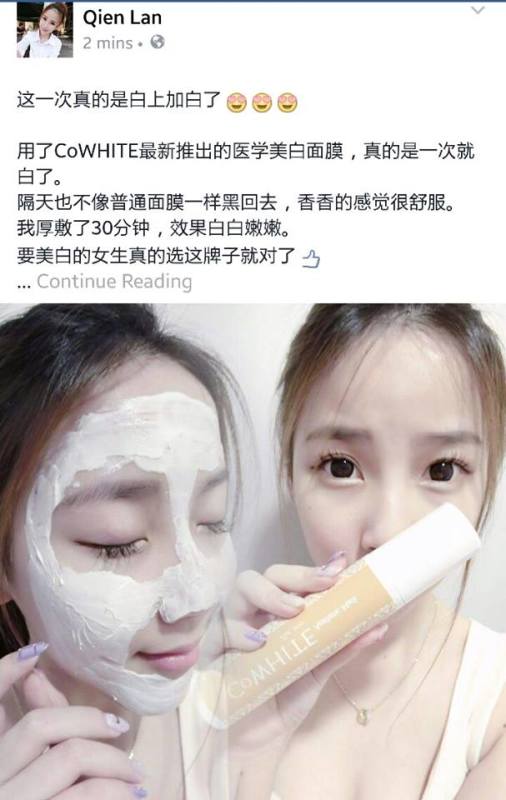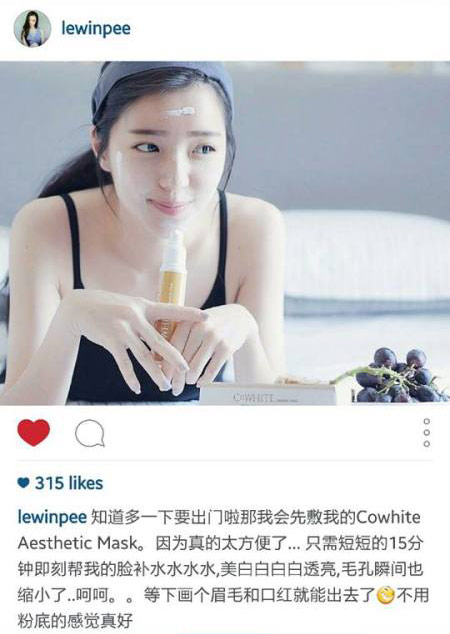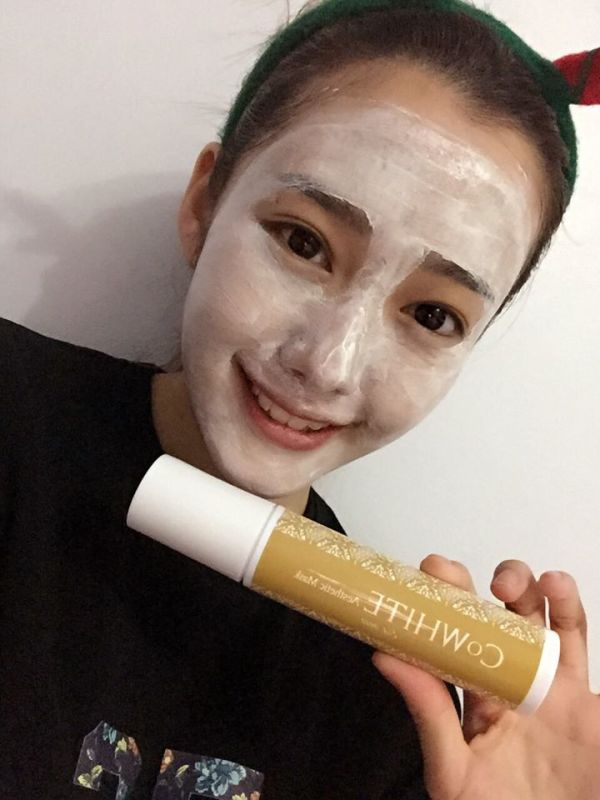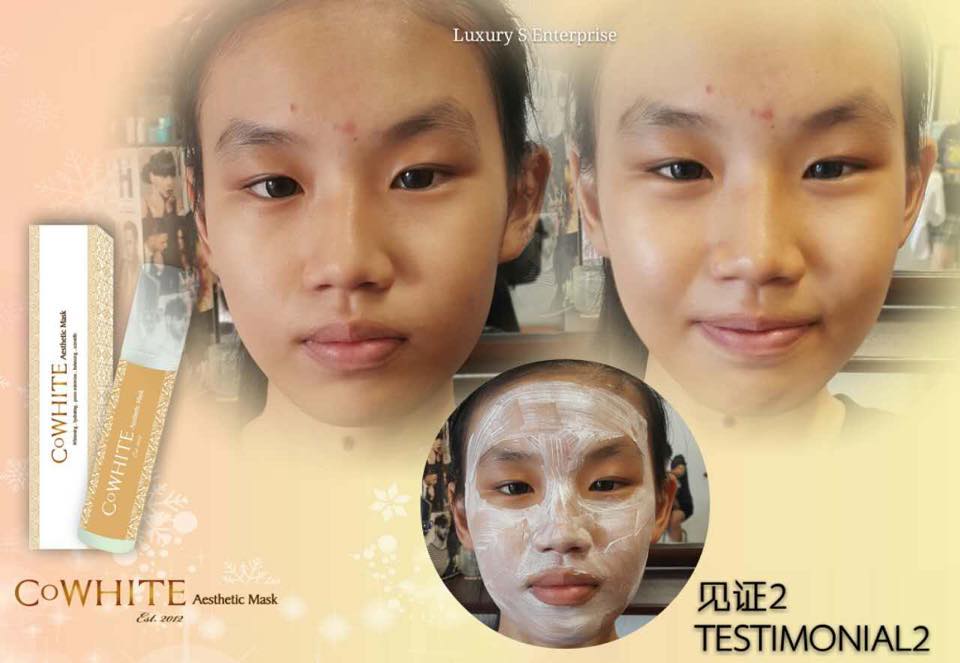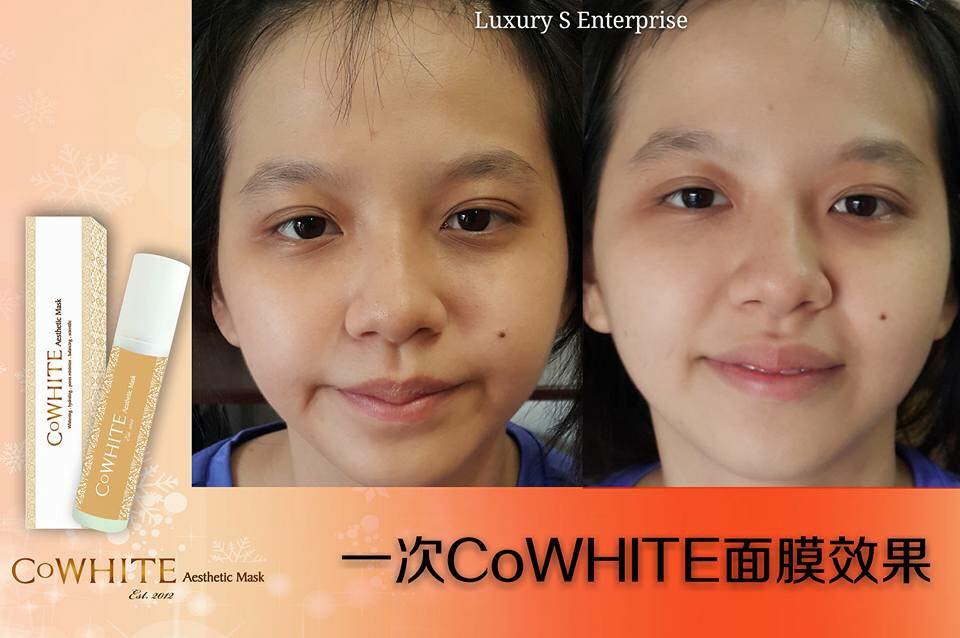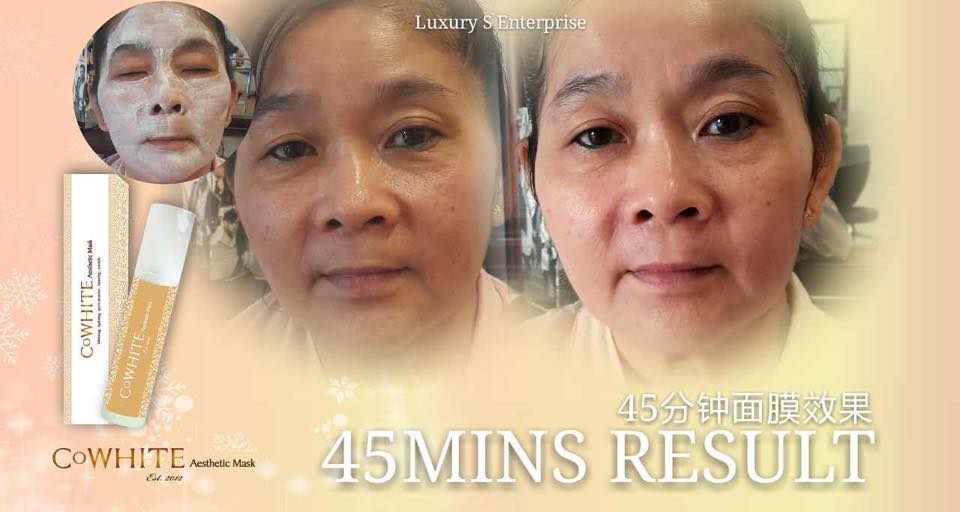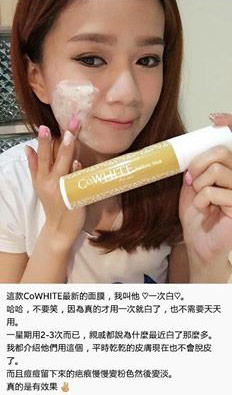 MAIN INGREDIENTS
Arbutin, Hyaluronic acid, Vitamin C, Collagen, Bentonite
SUITABLE FOR
- Men & Women
USAGE INSTRUCTIONS
- Apply adequate amount and gently cleanse over entire face
- Wash off with clean water
DRECAUTION
- This product is only for external use, place at higher place which children could not reach.
- For sensitive skin user, please get doctor advise before using.
- Due to different skin types, if there are any unusual symptoms discontinue using immediately and consult a dermatologist.
- If accidentally strayed into the eyes, do not rub, rinse immediately with plenty of water, if still uncomfortable please make medical treatment as soon as possible.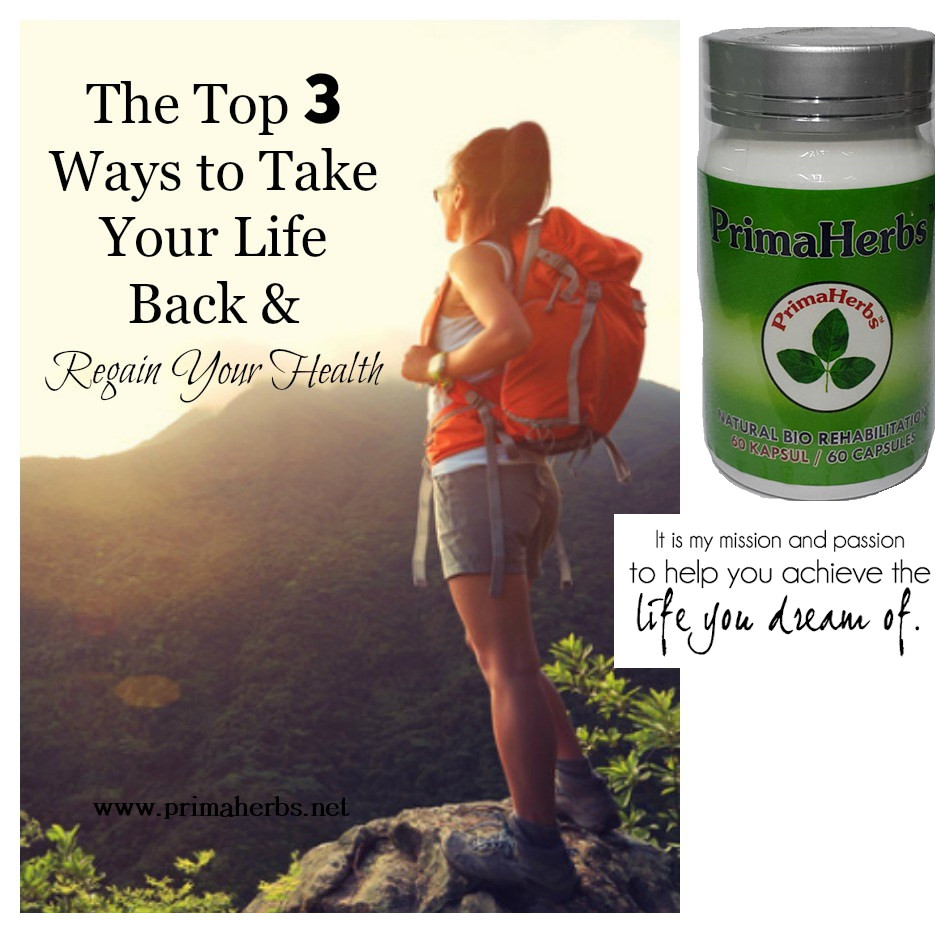 Customer comments
| Author/Date | Rating | Comment |
| --- | --- | --- |
---